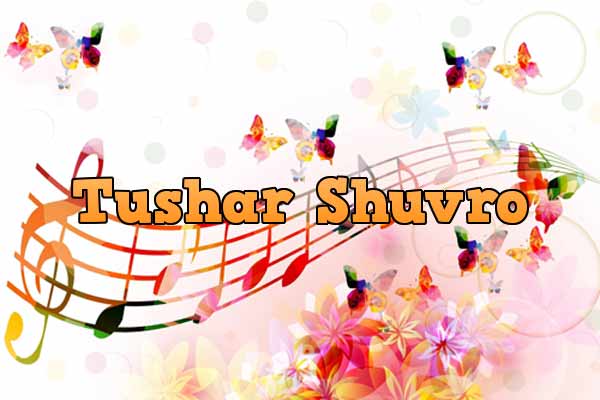 1 min read
---
TusharShuvro.com is feature based news website. A while it publish daily news conjointly. Sensible journalism, indicatively created for international readers who worth the news. We want to deliver some articles that will make reader's mind enjoyable. Also anyone can increase their knowledge by the articles.
TusharShuvro.com is freelance news website. Founded in 24 Sept 2015 by journalist Kazi Iftekhar Rahman from Bangladesh.
Tushar Shuvro's reporters immerse themselves within the problems that refer our readers, and build robust relationships with the news-makers, analysts, business folks and embassy workers who refer them.
'Tushar Shuvro' means 'white like snow'. Our tag line also 'Snow.White.Life'. Actually we want to see a white life like snow.
To learn a lot of concerning what Feature Story News will do for you, please contact:
Kazi Iftekhar Rahman
Editor
TusharShuvro.Com
House- 03 (1st floor); Road- 13;
Sector- 11; Uttara Model Town
Dhaka, Bangladesh
Zip Code- 1230
Email- editor@tusharshuvro.com
Phone- +8801703725899