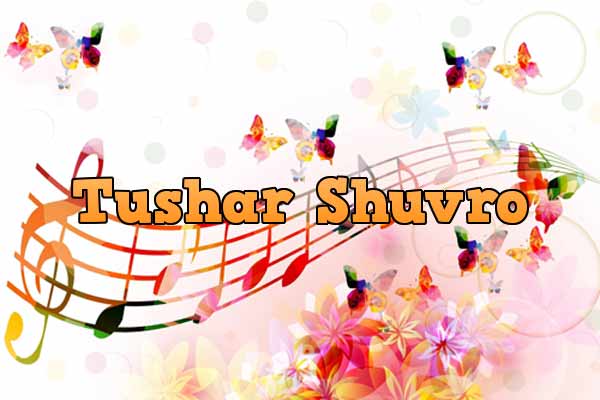 2 mins read
---
This privacy policy is for TusharShuvro.com and served by Tushar Shuvro and governs the privacy of its users who prefer to use it. The policy sets out the various areas wherever user privacy thinks about and descriptions the obligations and necessities of the users, the website owners. moreover the way this web site processes, stores and protects user information and data also will be elaborated at intervals this policy.
The web site
This web site and its owners take a proactive approach to user privacy and make sure the necessary steps area unit taken to safeguard the privacy of its users throughout their visiting expertise. This web site complies to any or all Bangladeshi national laws and necessities for user privacy.
What personal information do we collect from the people that visit our blog, website or app?
We do not collect information from visitors of our site. or other details to help you with your experience.
Use of Cookies
This web site uses cookies to raised the users expertise whereas visiting the web site. where applicable this web site uses a cookie system permitting the utilizationr on their 1st visit to the web site to permit or require the use of cookies on their pc / device. This complies with recent legislation necessities for websites to get specific consent from users before relinquishing or reading files like cookies on a user's pc / device.
Cookies area unit tiny files saved to the user's computers disk drive that track, save and store info concerning the user's interactions and usage of the web site. this enables the web site, through its server to supply the users with a tailored expertise at intervals this web site.
Users area unit suggested that if they need to deny the utilization and saving of cookies from this web site on to their computers drive they must take necessary steps at intervals their internet browsers security settings to dam all cookies from this web site and its external serving vendors.
Google
We have not enabled Google AdSense on our site but we may do so in the future.
Contacting Us
If there are any questions regarding this privacy policy you may contact us using the information below.
TusharShuvro.Com
House- 03 (1st floor); Road- 13;
Sector- 11; Uttara Model Town
Dhaka, Bangladesh
Zip Code- 1230
Email- info@tusharshuvro.com
Phone- +8801703725899
-Last Edited on 01 January 2016